Predict the Future - Get a Bumper Sticker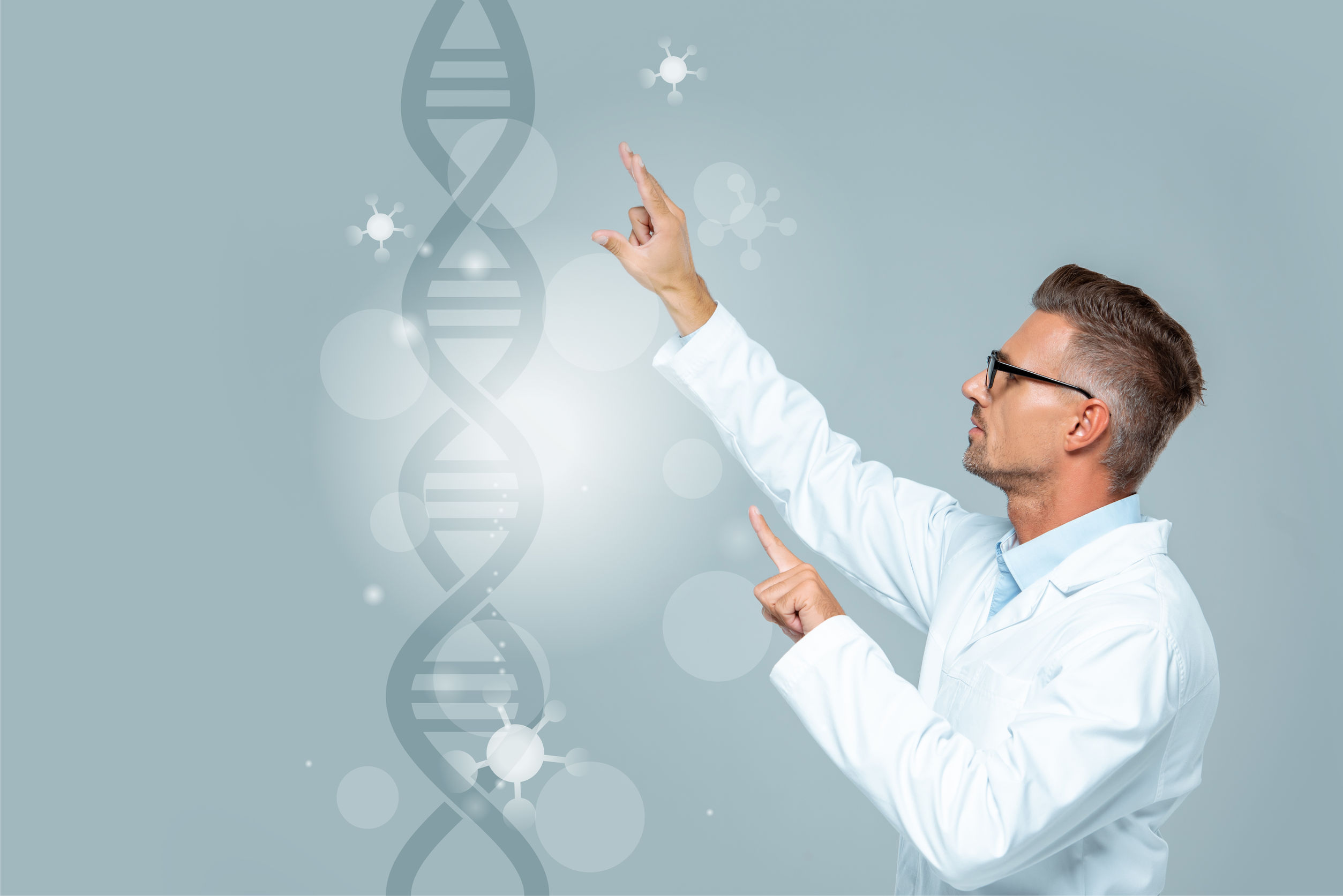 Forensic science is always advancing. Technologies that seemed futuristic years ago are now commonplace. What do YOU think will be the most significant advances in forensic science in the coming years? Provide your prediction in a 30 second or less video clip and receive a cool forensic science bumper sticker for your effort (see below).* Wild, silly and outlandish ideas are encouraged. Individual or group submissions are welcome. 
Submissions must be received by August 31, 2019 to be eligible. Selected submissions will be displayed at ISHI 30 and may also be shared on the ISHI website (www.ishinews.com), and ISHI social media channels.
*We apologize but we are not able to ship bumper stickers outside of the United States.
Sign up to receive future issues
Do you like what you see in ISHI Magazine?
Your customers do too. Consider advertising in an upcoming issue and reach a targeted forensic audience of more than 5,000 people (US and international combined)
Contact Tara Luther to inquire about rates and specifications. Space is strictly limited.